On November 4, 2019, the Shenzhen International Intelligent Equipment Industry Expo (hereinafter referred to as: EeIE Wisdom Expo) was launched at the Shenzhen International Convention and Exhibition Center (new hall).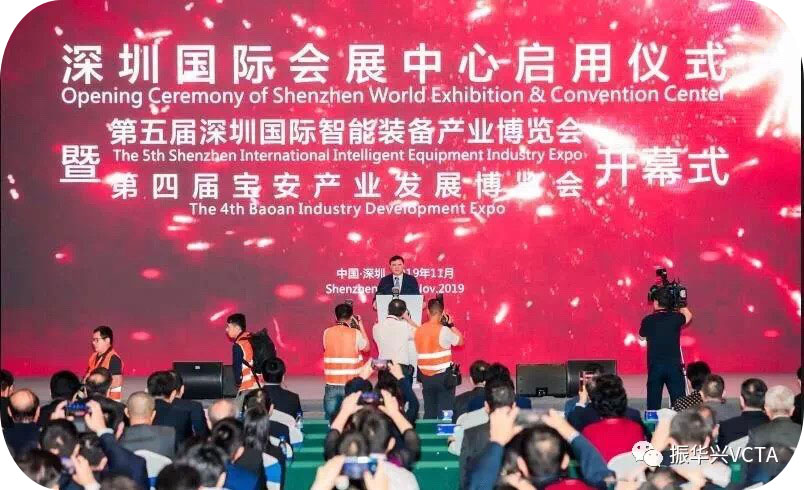 Shenzhen International Convention and Exhibition Center is the largest single building since the establishment of Shenzhen City, and the project area is about 121.42 10,000 square meters, with a total construction area of about 1.605 million square meters, of which the indoor exhibition area is about 400,000 square meters. After the completion of the whole, it will become the world 's largest 'S convention center .
❶ There are 19 exhibition halls in the first phase of the project. All exhibition halls are designed with single-story and large-span space. The project is equipped with about 642,000 square meters of meeting, office, catering and storage places;
❷ An underground garage of about 563,000 square meters;
❸ About 1.543 million square meters of supporting business.
❹ There are 5 five-star and 14 four-star hotels within 10 km of the surrounding area.
It is an important urban infrastructure for the development of the convention and exhibition industry and a landmark project related to Shenzhen's future development plan for the next hundred years. It is a major decision of the Shenzhen Municipal Committee and the municipal government. The construction of Heshang Pilot Demonstration Zone The specific practice of "dual zone driving effect" is a special gift from Shenzhen to the 70th anniversary of the founding of New China. After the new exhibition hall is officially completed and delivered, it will greatly improve the infrastructure level of Shenzhen exhibition venues and lead the high-quality development of modern service industry. It lays a solid foundation for Shenzhen to seize the commanding heights of the future development of the convention and exhibition industry, build an international convention and exhibition capital comparable to Hanover, Shanghai and other cities, and lay a solid foundation for the new economic development. For Shenzhen to build a fully open highland with a higher level of opening and stronger radiation effects, promote the construction of the Guangdong-Hong Kong-Macao Greater Bay Area and build a society with Chinese characteristics The first demonstration zone of doctrine has great significance.
As a high-end paste printer with the best quality and best service in China , the leading brand production, research and development, and sales of laser marking machines are Right (booth number: 3Q151) carrying the latest fully automatic laser marking machine R400-T, R510-UV laser soldering machine and high-speed, high-precision automatic solder paste printer A9.AT, etc. All products were unveiled at the EeIE Expo.

Wonderful▼
Right's business elites and service engineers: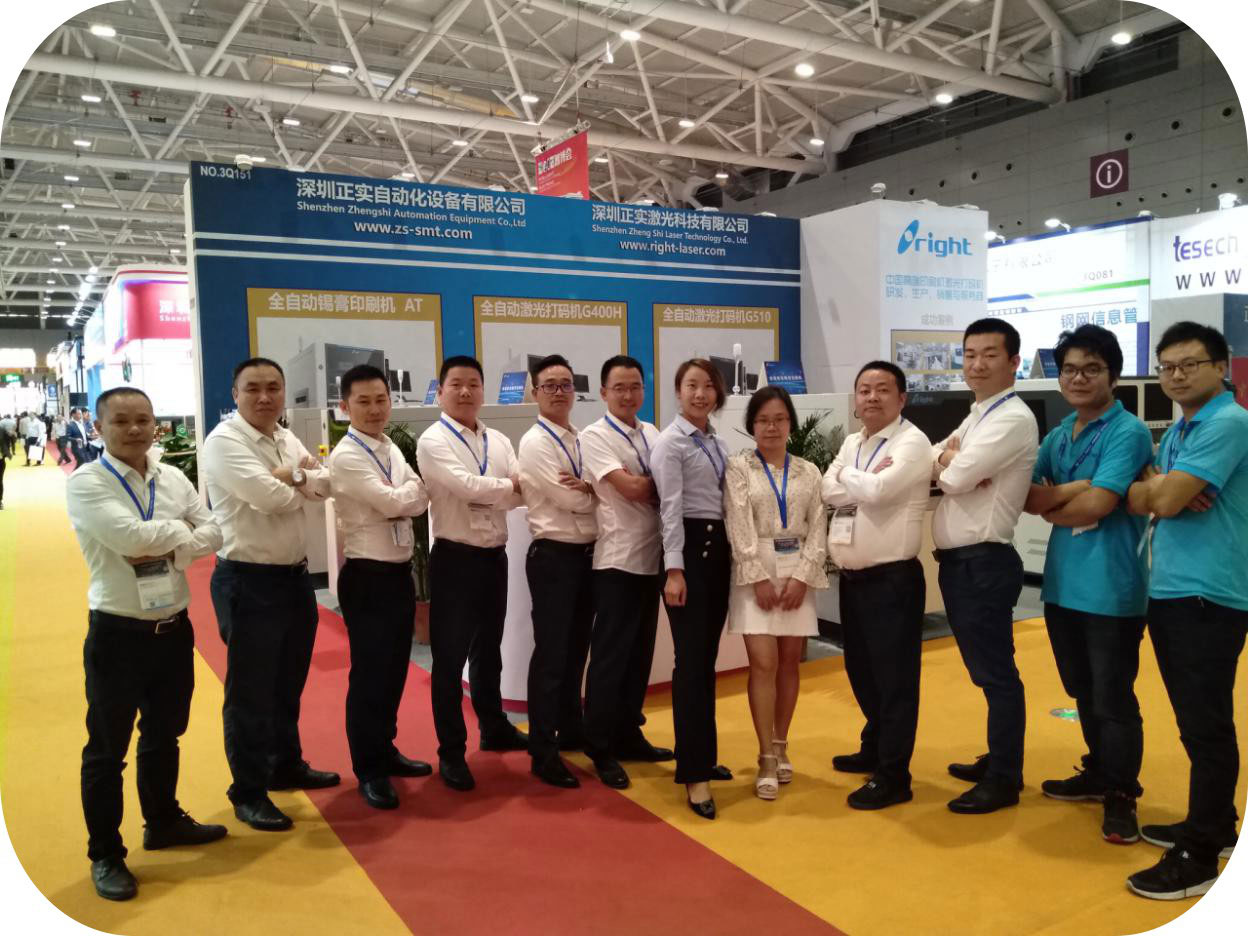 Exhibition scene map: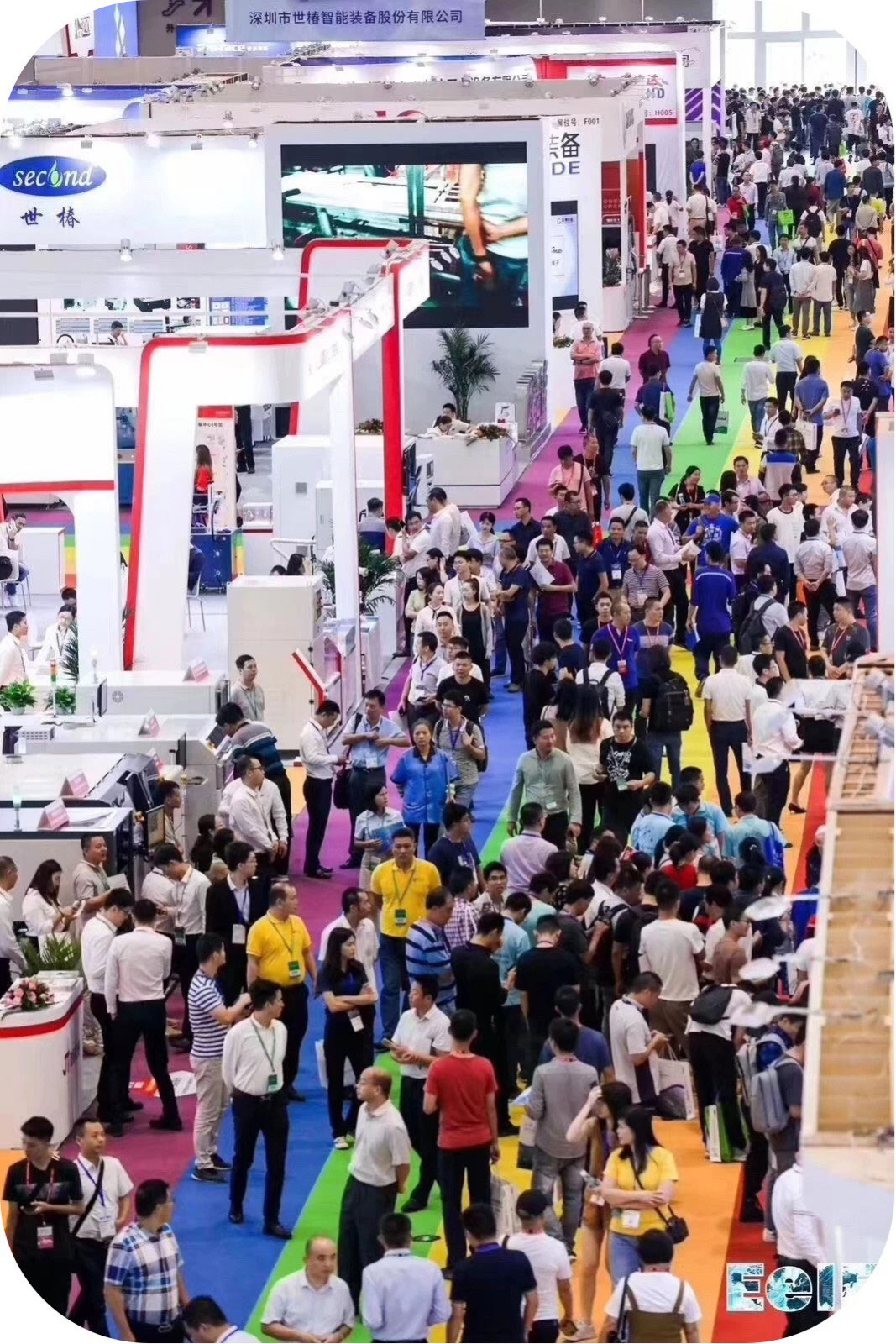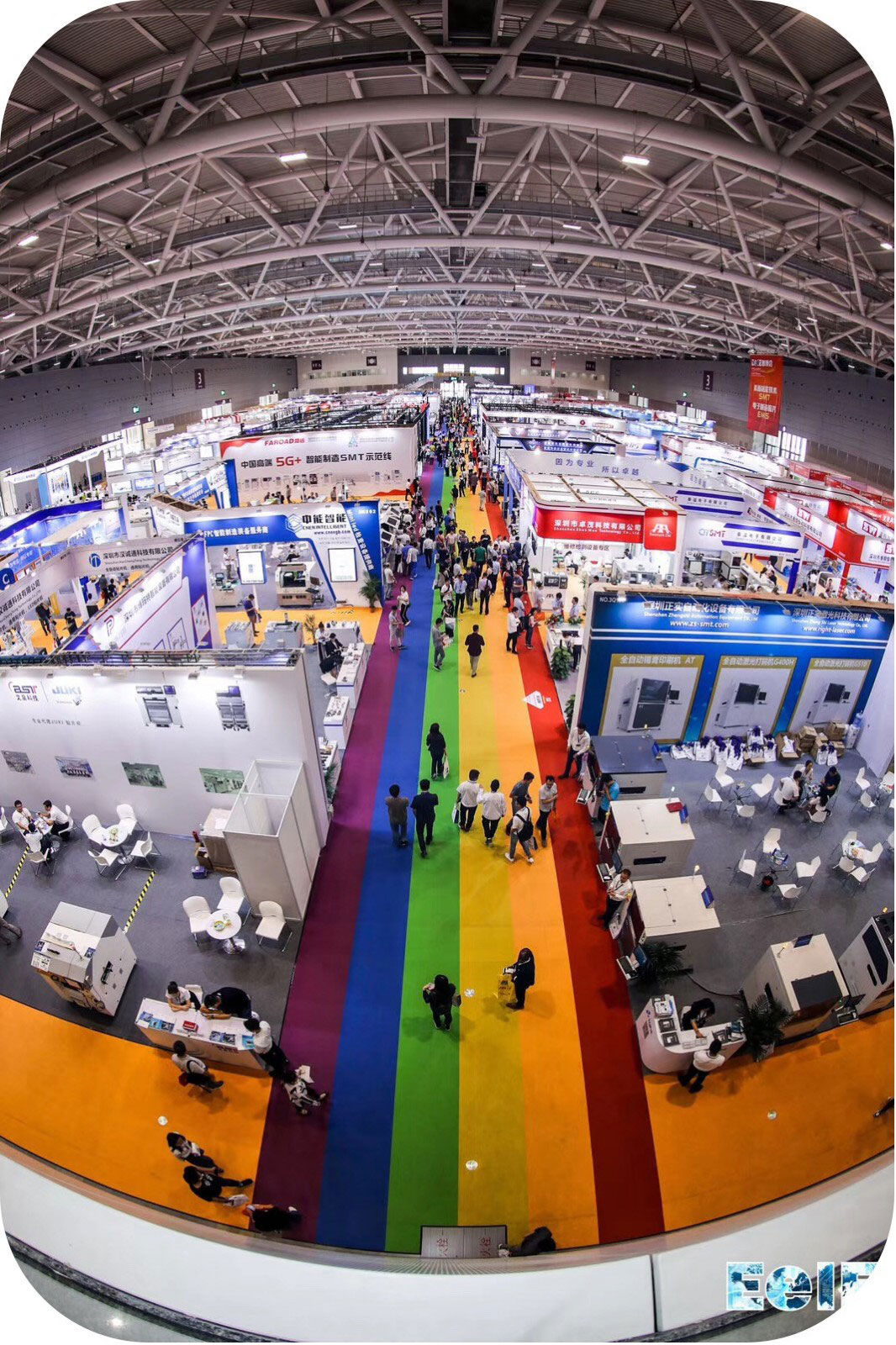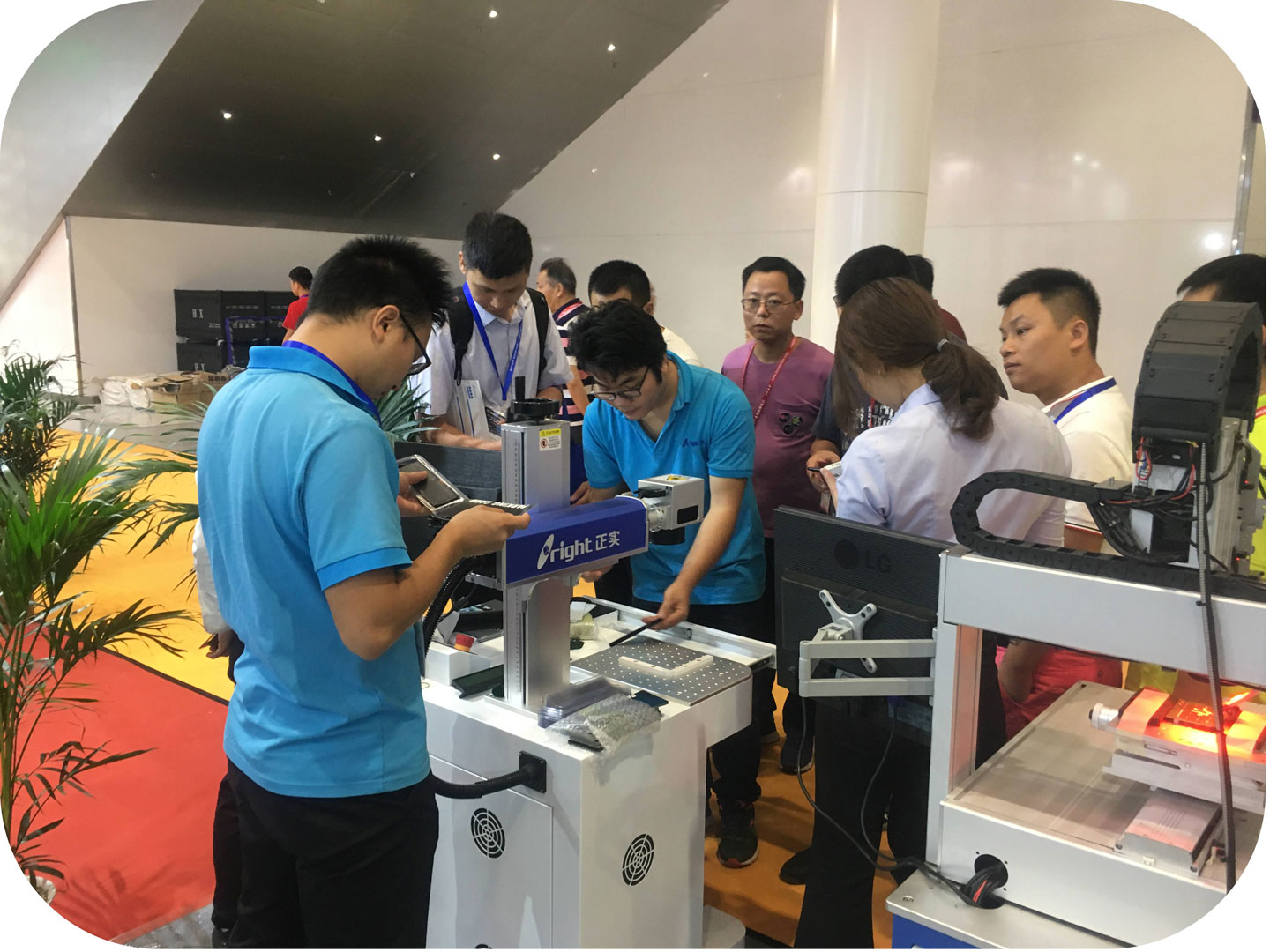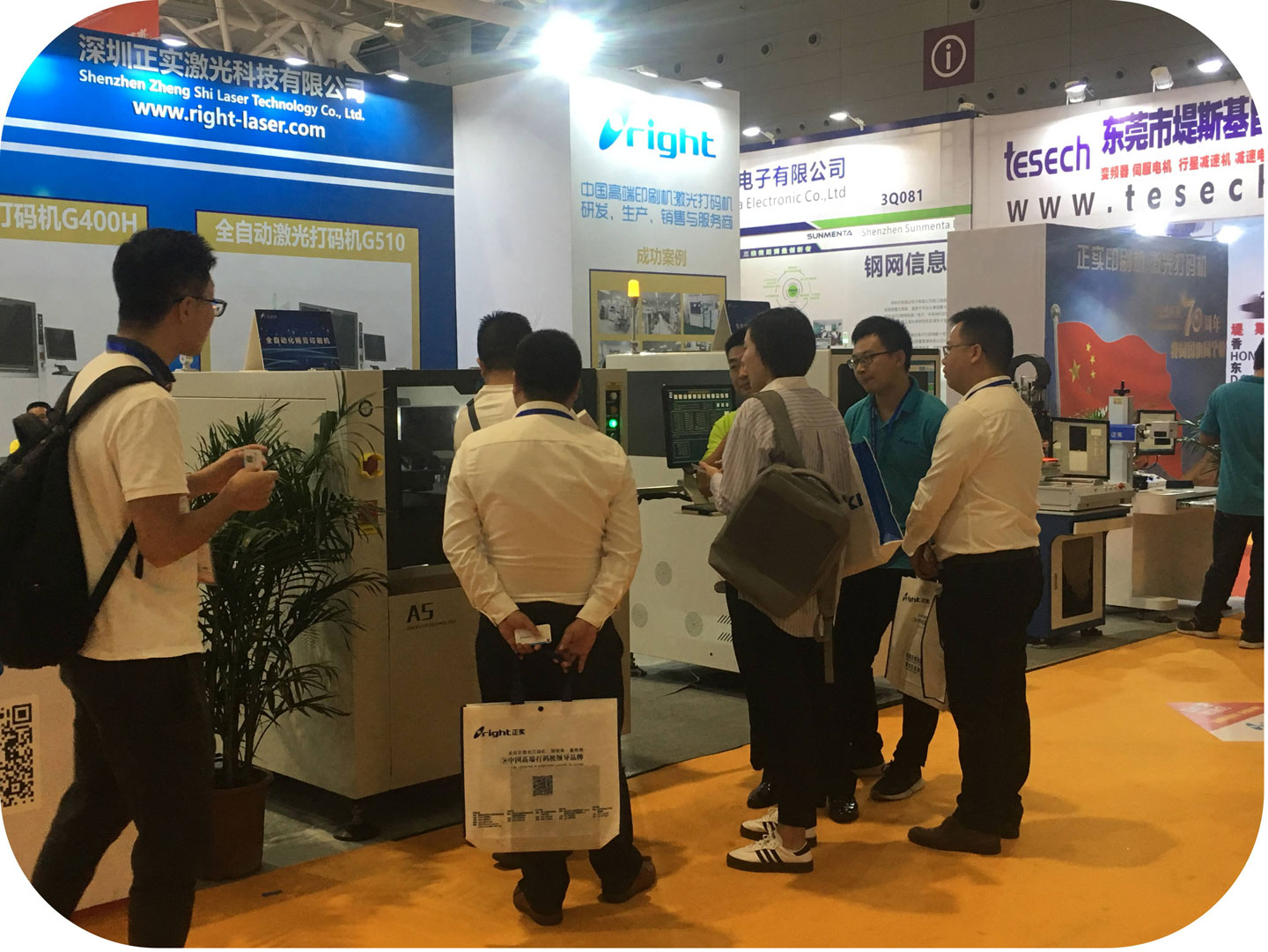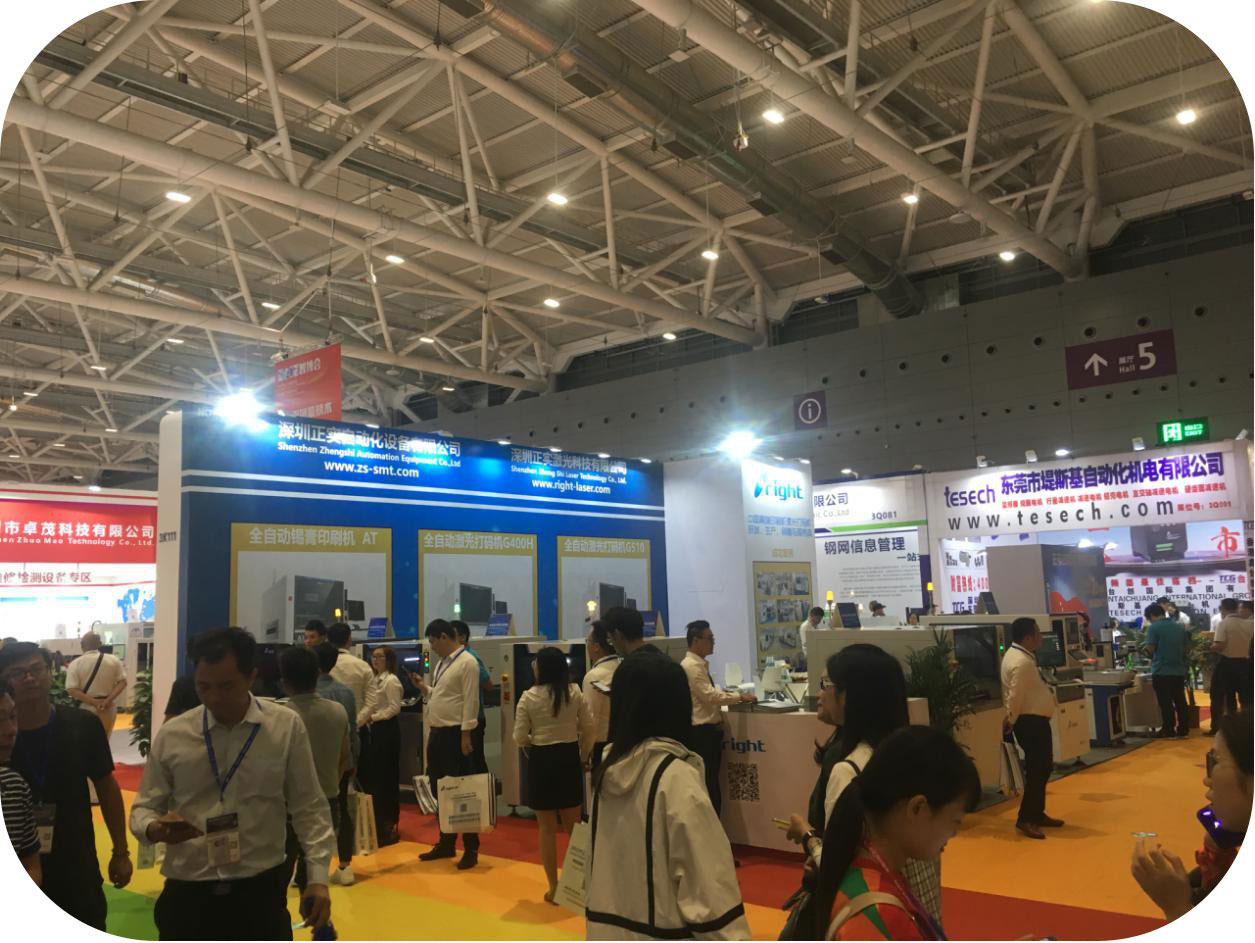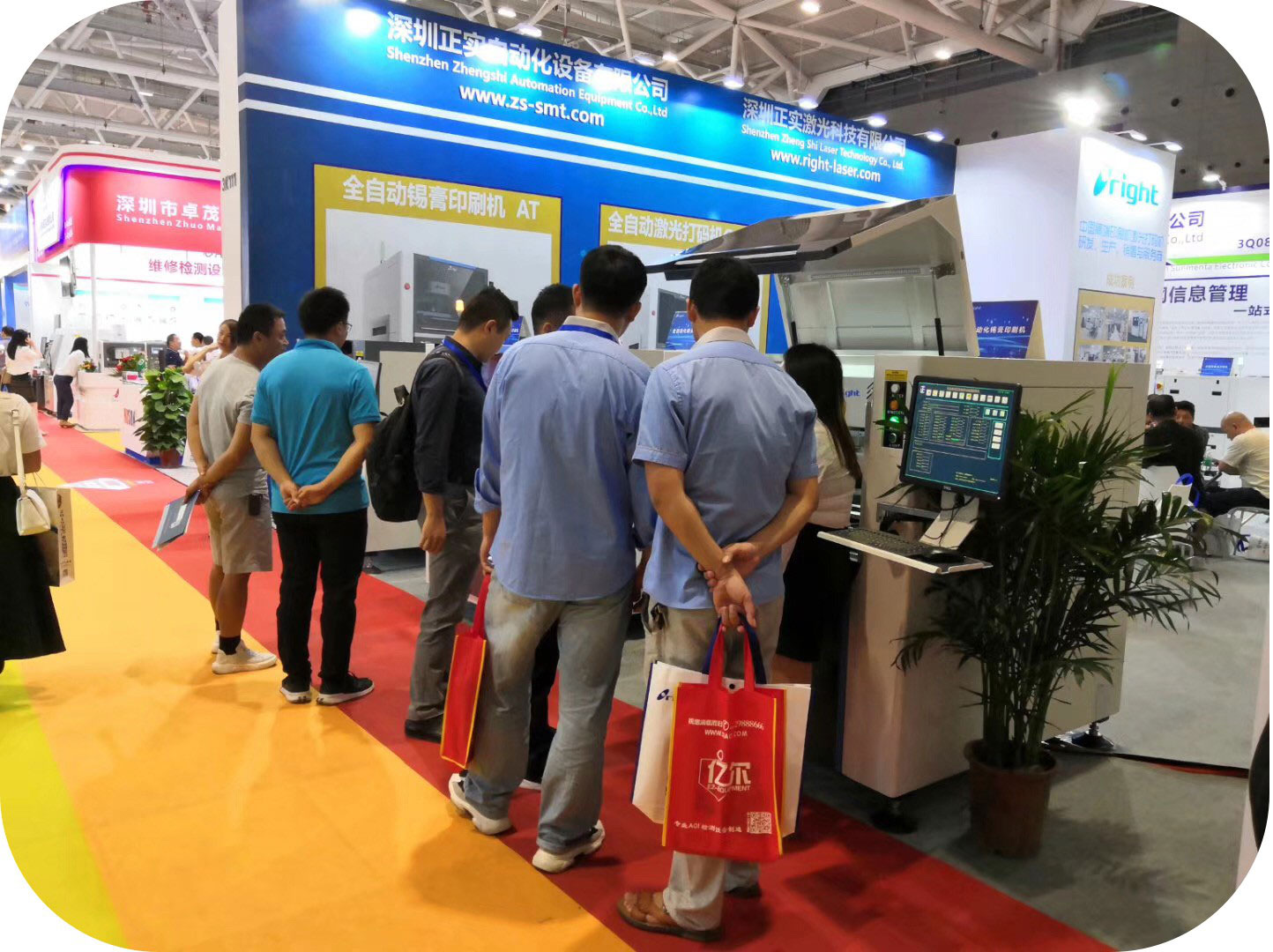 New product▼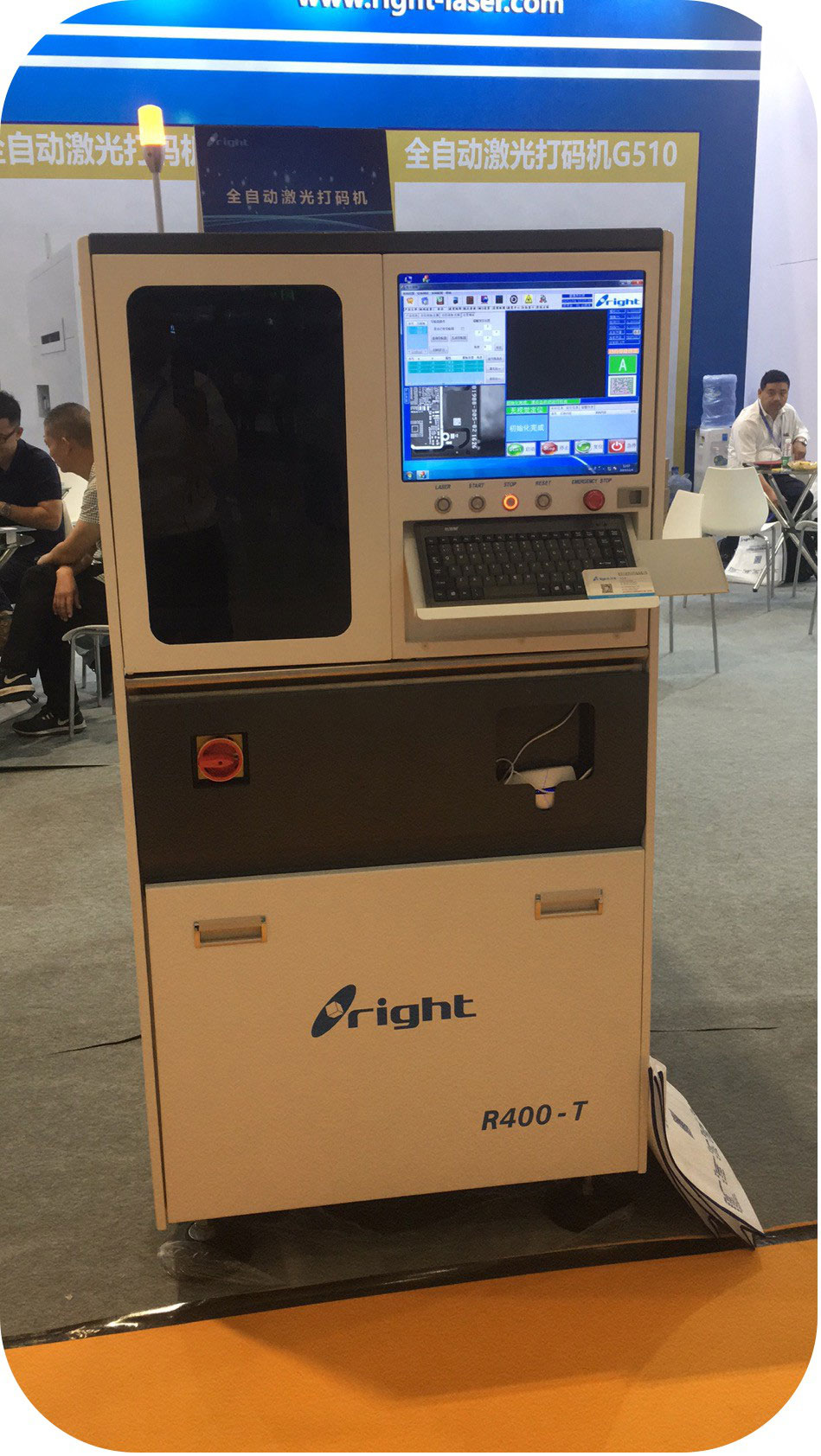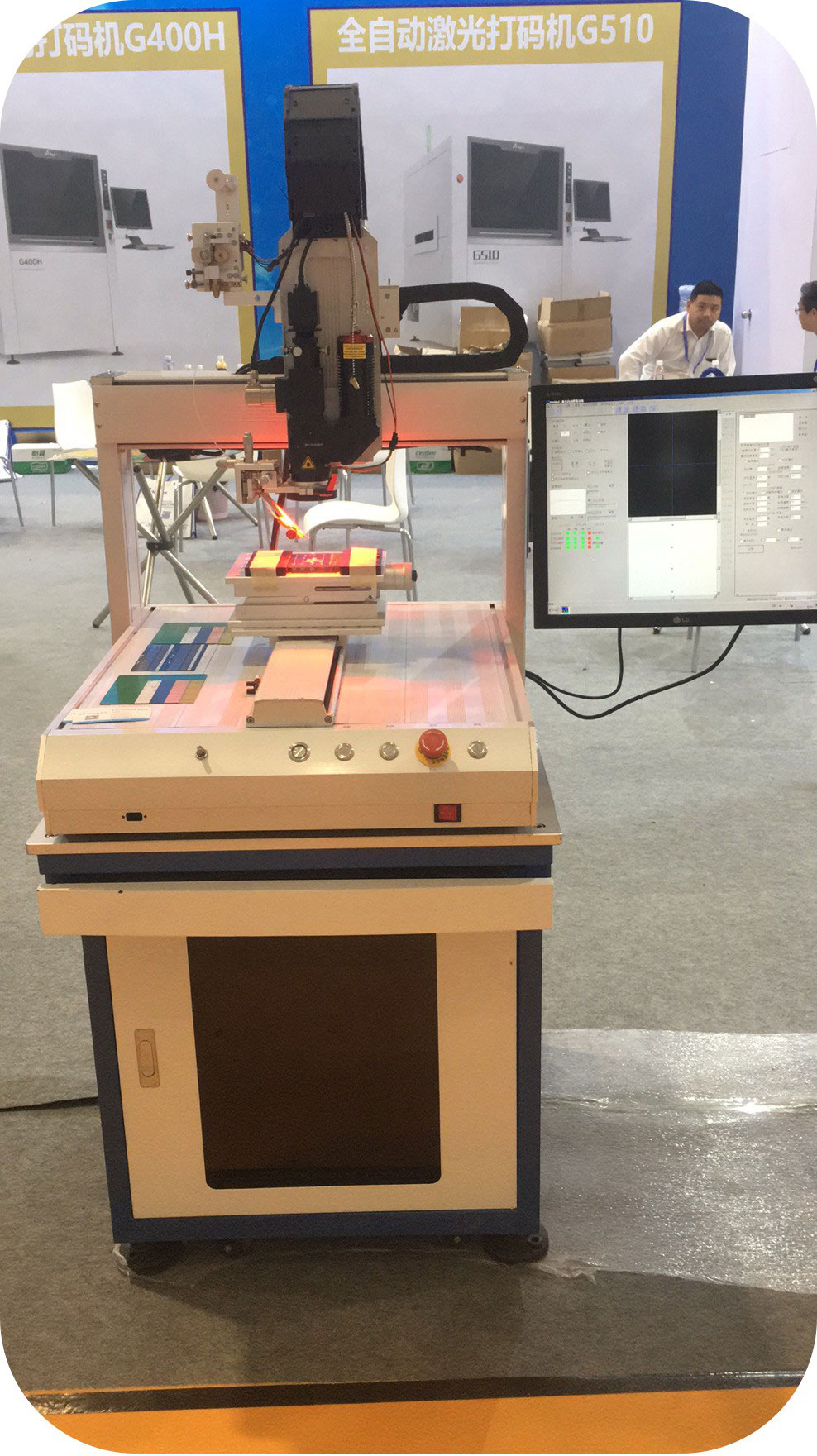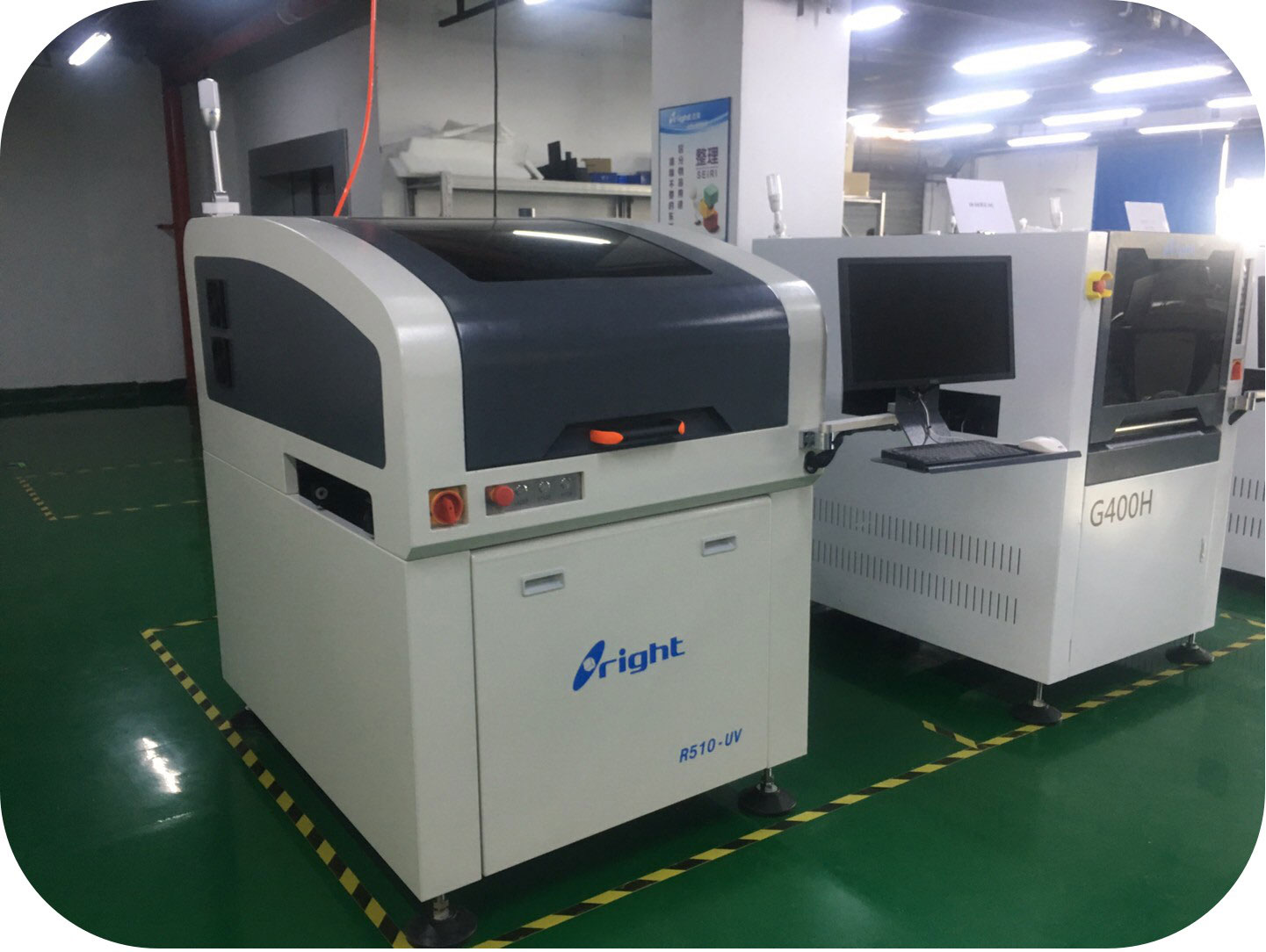 Foreigners coming to the exhibition▼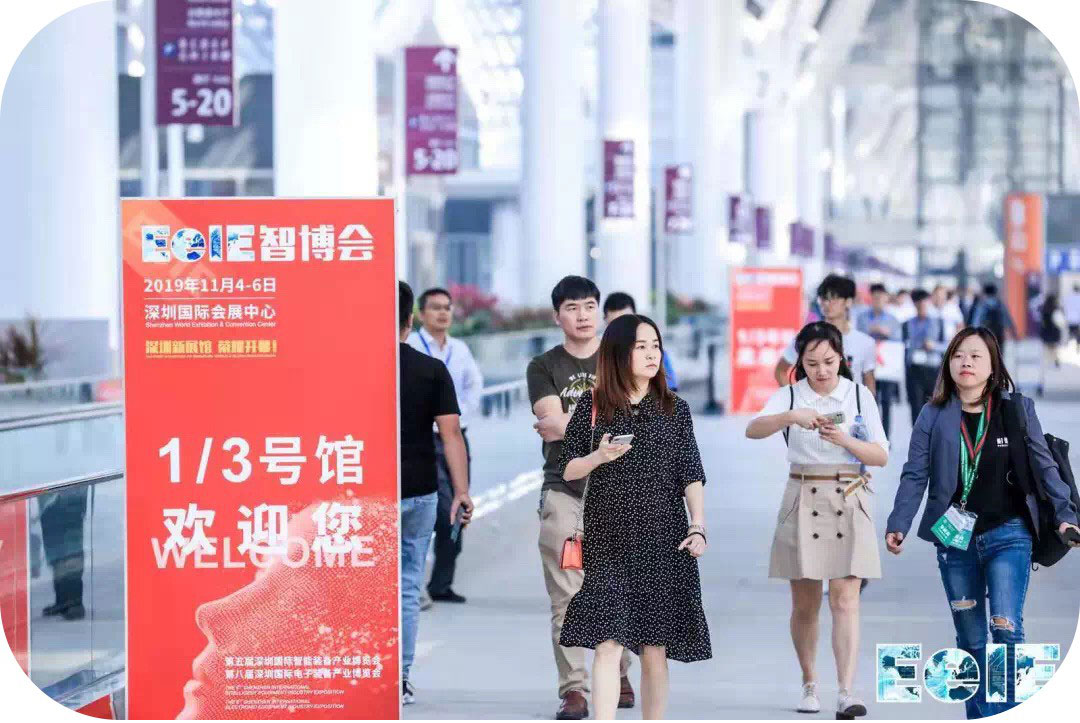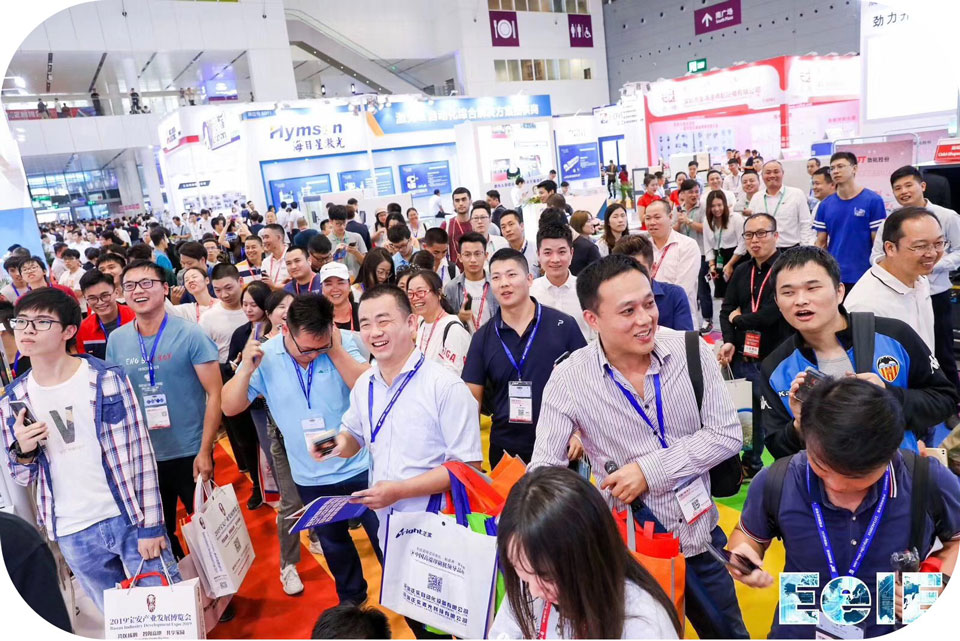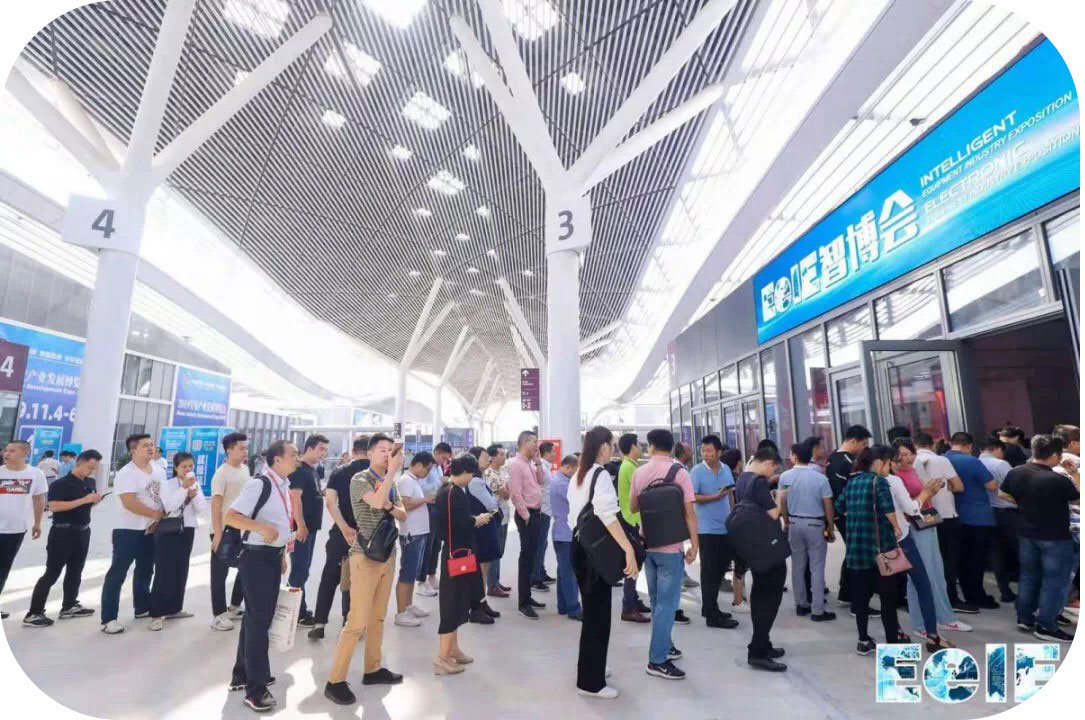 Fully automatic PCB board laser machine R400-T
Features:
1、Imported laser is used, power and pulse width are adjustable, performance is stable,
2、Imported high-speed galvanometer, high processing accuracy, fast coding speed, stable performance
3、The software interface is user-friendly, supports multiple product files, supports remote control and data upload, and can be perfectly connected with the MES system.
4、Achieve high-speed flip code printing function, solve the need for double-sided coding at one time
5、It can automatically read the QR code and save the data, automatically obtain the work order number, product batch number, material code, product name specifications and other information, and automatically record and alarm when it cannot be read.
6、Compared with ordinary printing methods, no consumables, environmental protection, no pollution, and maintenance-free
7:Using high-precision servo screw, accurate positioning
8:With unique intelligent foolproof, anti-hit heavy code system, no copper exposed, no copper damage.
Features of automatic solder paste printer AT:
1)Fast printing speed, short Cycle Time 2) High printing accuracy 3) Good cleaning effect 4) Good solder paste forming degree.
Right Company is very honored and grateful for the arrival of new and old customers! Right can become an equipment enterprise with industry benchmarking effect today. It cannot do without the affirmation and encouragement of government leaders and new and old customers at all levels. More good products give back to everyone.