In 2020, at the beginning of the new year, the epidemic situation of new coronavirus affects the people of the whole country. A difficult one, P Plus support. Many companies have assembled to actively fight against the virus and have contributed their own strength to this battle of life protection. With the stabilization of the epidemic and the gradual resumption of work, our "Surface Mount and Semiconductor Technology" has launched a column of interviews with industry insiders to see how our electronic equipment companies can cope with the difficulties under the epidemic....

Shenzhen Right Automation Equipment Co., Ltd.
Shenzhen Right Laser Technology Co., Ltd.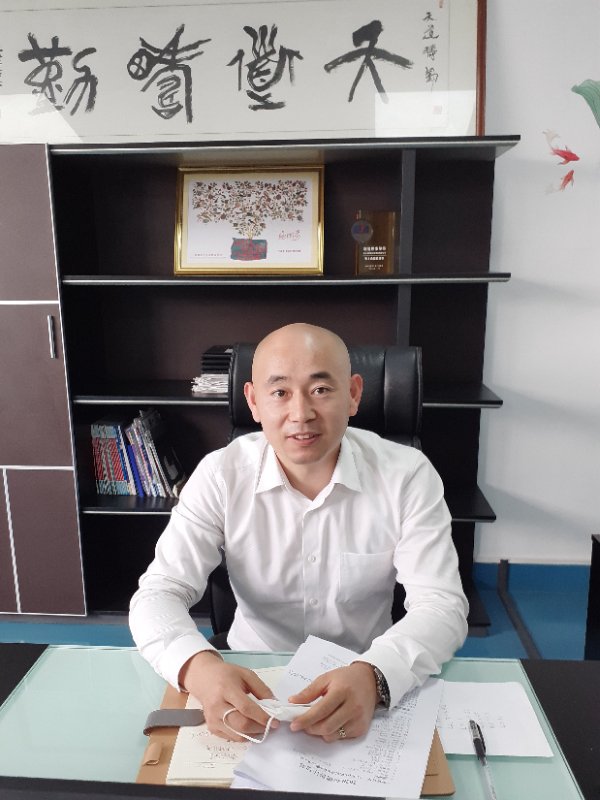 Dear friends, everyone. First of all, on behalf of all employees of Shenzhen Right Automation Equipment Co., Ltd. and Shenzhen Right Laser Technology Co., Ltd., sincere greetings to everyone, I wish you all good health in 2020
The company has nearly one hundred intellectual property rights and invention patents, and has a strong R & D and production service capabilities. Since its establishment in 2014, it has shipped nearly 5,000 units and served nearly 1,000 SMT processing companies. It has also established long-term cooperative relations with Panasonic, Fuji, Apple and many other Fortune 500 companies. Received unanimous praise and extensive praise from our customers.
2020 is an extraordinary year. The sudden new crown epidemic has affected the people of the whole country and even the world. In the process of fighting the epidemic, I was inspired and moved by countless people. I only hate that I am not a doctor, and I cannot go to the frontline to treat people and save people. Can only silently cheer for the soldiers on the front line against the epidemic! There are too many people who moved me and are grateful. The 83-year-old academician Zhong Nanshan, who has worked hard for the first time, first sounded the alarm to remind the world 's 34-year-old whistleblower Dr. Li Wenliang, who sealed a city to protect the country 's 10 million old folks in Wuhan ... I believe that there is such a powerful The country, with such dedicated people, we can soon achieve a full victory in this epidemic.
The new coronary pneumonia epidemic has inevitably caused a great impact on our economy. I think that the impact on our electronic equipment industry mainly includes the following points: First, the impact of personnel, the impact of the entire SMT processing industry personnel, especially in areas with severe epidemics It is because the employees in Hubei area cannot arrive on time, we have a few Hubei employees who have not yet arrived. The second is the impact of materials. Some upstream sheet metal racks and other factories converted to mask machine orders, which has extended our delivery time. In addition, many of the screw guide rail components we use are from Japan and Germany. If the epidemic situation in these countries cannot be controlled in a short period of time, it will inevitably have a great impact. Including delivery time of imported equipment such as placement machines. The third is the impact of logistics. Due to the road closure measures adopted in some areas, it will have a certain impact on logistics. In short, for our equipment industry, this year should be a year of rising costs and a relatively difficult year.
In response to the impact of the epidemic, we have made the following countermeasures:
One is to maintain a strategic positioning and dig deep into our core areas. We practiced our basic skills in a down-to-earth manner, refined our printing presses and laser machines, and focused on them.
The second is to enhance the awareness of danger, maintain close communication with upstream and downstream, and ensure sufficient cash flow to deal with unknown risks.
The cold winter will eventually pass, and spring is still coming. All employees of Right Company are willing to work together with friends to overcome difficulties. Once again, I wish you all good health and good luck.